Stay Connected
The Youth are using the "Band" app to communicate and students can be invited by a text message. Pastor Josh chose band because the creators of Band care about your student's saftey.
You can read more about it in their blog,
"5 reasons why Band is a safe choice"
.

As a parent/guardian, if you would like to stay updated on youth activities, let Josh Gordon know at youth@fsbcgc.com

Every Sunday at 9:30am, join our 7th-12th Grade Youth as we walk through the Bible and discuss how this relates to our lives as we live our daily lives. Bring a friend!

Phone: 620.276.7859
Email: Youth@fsbcgc.com
Josh Gordon, Youth Pastor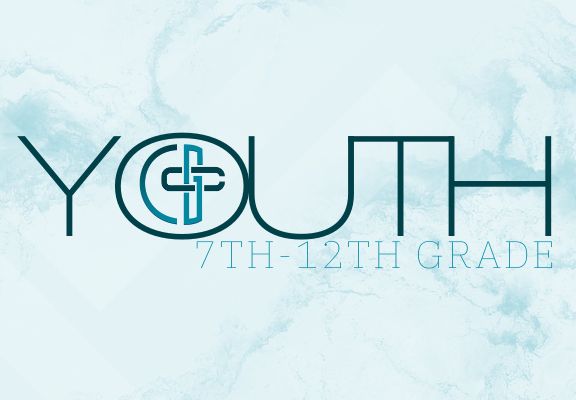 Wednesday Night Ministries
Meet us for fellowship with our 7th-12th Grade Youth! Wednesday Nights typically consist of games, singing praises, a large group lesson, and smallgroups. We follow the USD 457 callendar.

Phone: 620.276.7859
Email: youth@fsbcgc.com
Josh Gordon, Youth Pastor