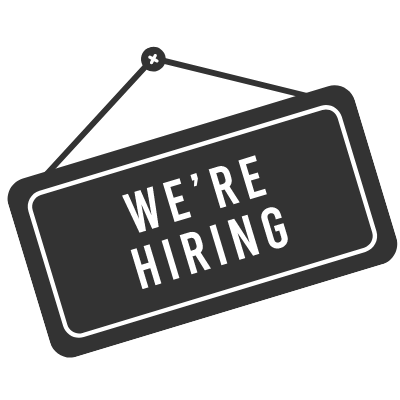 Know anyone who loves the Lord, skilled in Music, & wants to help lead others in Worshipping the Lord? We are looking for a Full or Part-time Worship Pastor.
Check out the link for more information or to apply.
www.fsbcgc.com/apply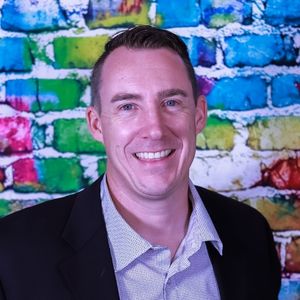 John Harms
Teaching Pastor
work: 620-276-7859 ext. 13
teachingpastor@fsbcgc.com

Pastor John has been in full-time ministry since 2008 and has served in churches in Burden and El Dorado KS before moving in October of 2017 to Garden City. He has served in the Air National Guard in Vehicle Operations and in the Army National Guard as a Chaplain Candidate. John married the love of his life, Amanda, in 2004 and they have three kids Quinlynn, Keagan, and Hattie. He has a passion for Men's Ministry, the outdoors, and especially bowhunting.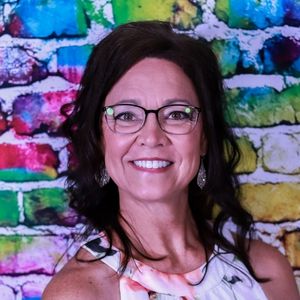 Paula Danforth
Children's Minister
work: 620-276-7859 ext. 18
children@fsbcgc.com

I've been privileged to serve my church family for over 10 years. I have a wonderful husband, Robert, and three amazing kids. I thank God everyday for using me to pour His love into children!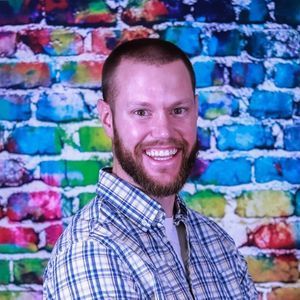 Josh Gordon
Youth Pastor
work: 620-276-7589 ext. 18
youth@fsbcgc.com
Josh Gordon
Youth Pastor
work: 620-276-7589 ext. 18
youth@fsbcgc.com
Josh Gordon
Youth Pastor
work: 620-276-7589 ext. 18
youth@fsbcgc.com

Josh joined our staff January 1, 2020! Since he moved to Garden City in 2016 he has called FSBC his church home. His wife Abbie and him were even married here! God has been at work warming him to this position since he started volunteering for the youth. He kept telling himself that this is not that big of a change as switching from agronomy to spiritual agronomy. He says, "It is humbling to think about all the things I have done in life that were disobedient to God, yet He still chooses to use me in ways bigger that I know. For everyone reading this, God can use you too, if you allow Him."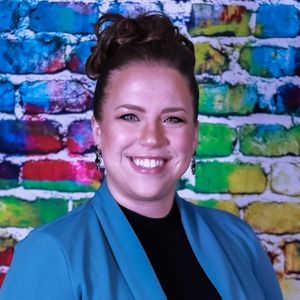 Tessie Escarcega
Ministry Assistant
work: 620-276-7859 ext 20
ministryassist@fsbcgc.com

Tessie serves as the First Southern Baptist Church Ministry Assistant/Finance Secretary. She was hired in December of 2014.
Tessie has been a member of FSBC since 2012, when she and her husband became christians and were baptized in the waters of FSBC. She says, "I am so blessed to call my church home, my workplace. Being able to see my church family on a regular basis, and serve our church warms my heart." Her family consists of her husband, Ciro, their sons Tanner, Elijah and Theodore.

"This job has been given to me to do. Therefore, it is a privilege. Therefore, it is a gift. Therefore, it is an offering I make to God. Therefore, it is to be done gladly if it is done for Him. Here, not somewhere else, I may learn God's way. In this job, not in some other, God looks for faithfulness." - Elisabeth Elliot .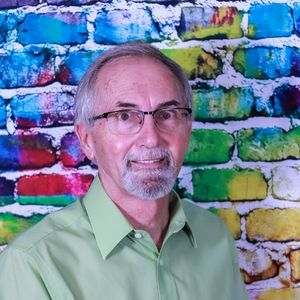 Wayne Gaschler
Building Manager
work: 620-276-7859
office@fsbcgc.com

Wayne serves as the FSBC building manager. He makes sure the facilities and day to day organization runs smoothly.
He and his wife Colleen have been mebers of FSBC for many years. They have two children, Andy, and Hilary.